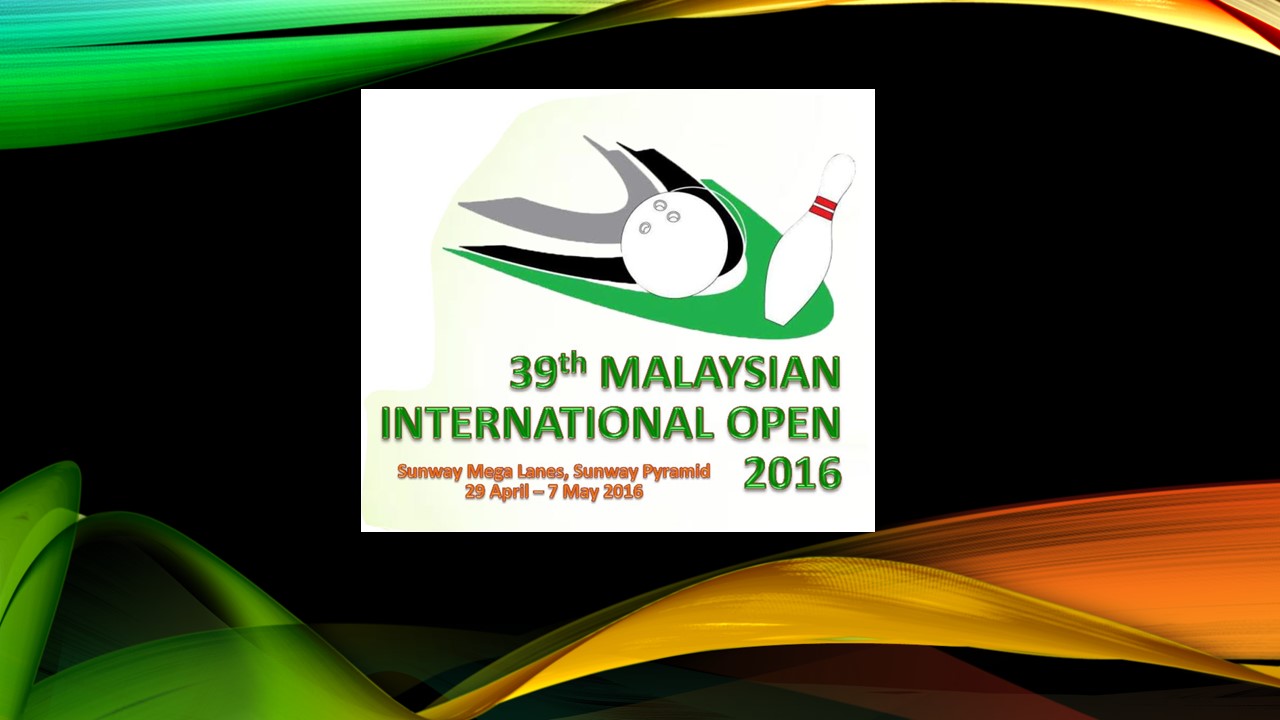 Greetings from Malaysian Tenpin Bowling Congress.
Once again, MTBC brings to you the 39th Edition of the Malaysian International Open Bowling Championship 2016 to be held from 1 – 7 May, 2016 at the Sunway Mega Lanes, Sunway Pyramid, Petaling Jaya, Malaysia.
As always, the Malaysian International Open Bowling Championship is one of the biggest tournament in the region, with a prize fund of RM 362,500.00 and attracts more than 400 participants from countries globally. This is definitely an event not too be missed.
For our foreign friends, it will once again be a championship to seriously consider competing in not only because it is a world class tournament with top bowlers from all over the world participating, but it is also a great holiday destination after the championship. Malaysia with its unique and diverse culture never fails to mesmerize its visitors. The Malaysian Hospitality is renowned combined with fascinating destinations to visit, not to forget the galore of food to pamper your taste buds.
The President and the members of the Organizing Committee cordially extend their sincere invitation to you and your bowlers to participate in the 39th Malaysian International Open Bowling Championships.
World Bowling Sanction Certificate
Official Hotel Booking & Airport Transfer Arrangement Form
Qualifying Results:-
Master Finals Results:-