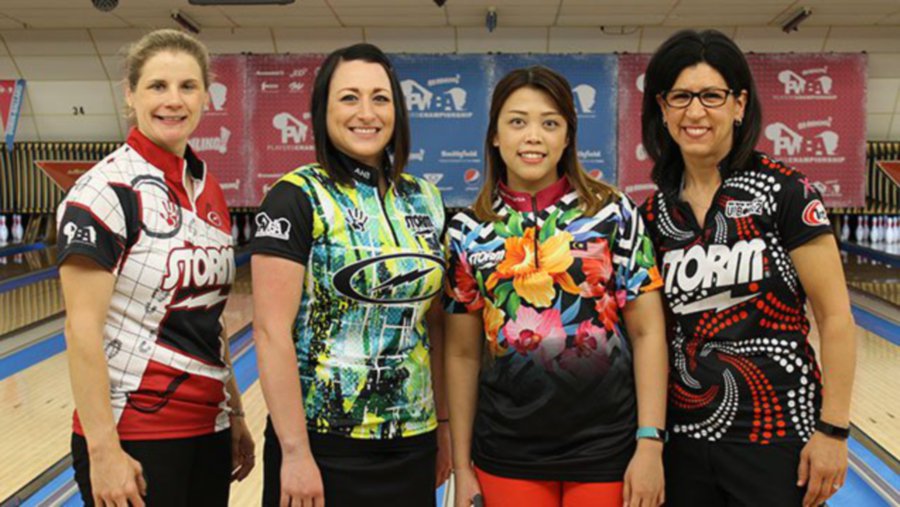 KUALA LUMPUR: Siti Safiyah Amirah Abdul Rahman set the lanes ablaze in Wisconsin, Saturday to reach the stepladder finals of the PWBA Tour Players Championship.
The Malaysian posted a 36-game total of 7,968 pinfalls to make the cut.
Americans Kelly Kulick (8,064), Lindsay Boomershine (8,042) and Liz Johnson (7,966) are the other bowlers in the stepladder finals.
It is Siti Safiyah's second stepladder finals in the PWBA Tour after the Wichita Open recently.
Another national bowler, Li Jane also reached the stepladder finals at the Wichita Open and Lincoln Open.
The TV finals of the three events involving Malaysia are to be held on Sunday.
"We are here (the US) to achieve at least a title during the tour. It is not merely an exposure trip.
"Li Jane and Siti Safiyah are eager to make it count for Malaysia," national coach Holloway Cheah told Timesport on Sunday.
No Malaysian has ever won a title in the PWBA tour, thus far.
By Ajitpal Singh – The New Straits Times – June 25, 2017